"Pascha in Russia" exhibition ( 27.04.2006 )


Patriarch Alexis II of Moscow and All Russia participated today in the opening of the "Pascha in Russia" exhibition, which is to be held from April 28 to May 14 in Moscow.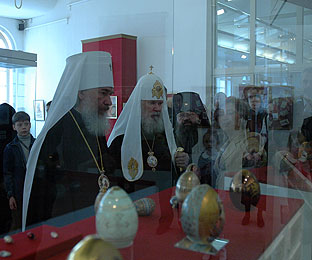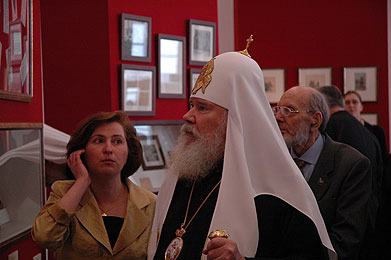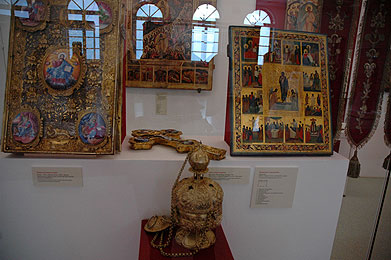 At the exhibition, among the other exhibits, one can see the paschal drawings and cards of the children of the emperor Nicholas II and Alexandra Fyodorovna, who are numbered among the Saints. The exhibition also displays ecclesiastical art works, historical documents, photographs that witness to the Russian Church contemporary life.
Visitors can become acquainted with the tradition of celebration of Pascha in all the social strata in pre-revolutionary Russia.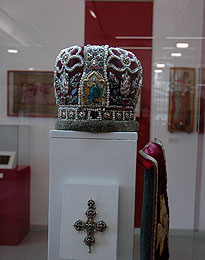 Source: Interfax