XV INTERNATIONAL CONFERENCE ON PATRISTIC STUDIES ( 21.08.2007 )


The 15th International Conference on Patristic Studies met in Oxford from Monday 6 August to Saturday 11 August 2007.
The Directors are Professor Averil Cameron (Chair), Dr Jane Baun, Professor Gillian Clark, Dr Mark Edwards, Professor Judith Lieu, Professor Andrew Louth, Dr Morwenna Ludlow, Dr David Taylor and Professor Markus Vinzent with the presidents of NAPS and AIEP. The Conference is sponsored by the Faculty of Theology in the University of Oxford.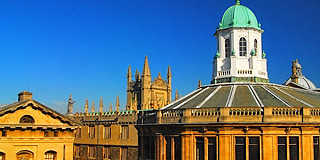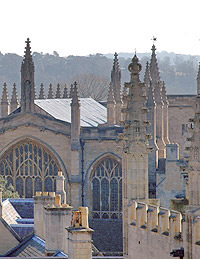 More on the Conference: http://www.patristics.org.uk/