Church from the eleventh century in Nesebar (Bulgaria) reopened for faithful people ( 20.05.2009 )


The 2009 summer tourist season in one of the most popular places in Bulgaria – the ancient Nesebar – started with the restoration of the Church of St. Stephan, dating from the 11th century.
The temple of Saint Stephan, well known as "The New Diocese" is one of the oldest Christian temples in Bulgaria, in which are preserved frescoes that are old between 400 and 500 years. The Church was sanctified at May 11th, and it is now ready for Services and Celebrations of God. The restaurateurs made efforts to repair the temple in the sort (manner) as it looked one thousand years ago.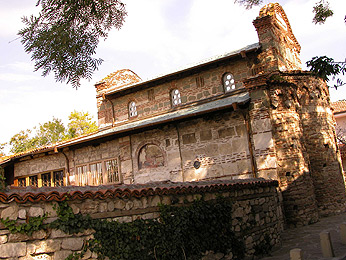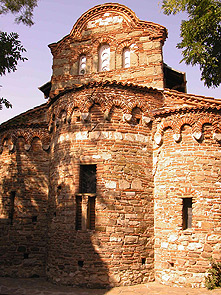 Church of St. Stephan, Nesebar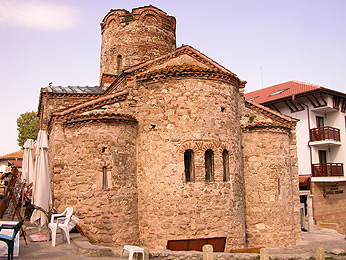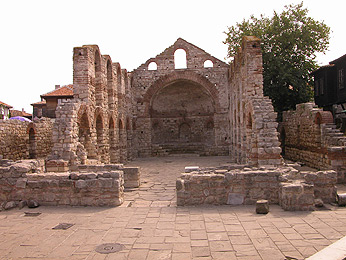 Church of St. John the Baptist Church of St. Sophia
Source: Православие.бг