The Apostles' Fast ( 15.06.2009 )


At Monday of the Week of All Saints begins the Apostles' Fast, established according to the Church's celebration of the memory of the Holy Foremost Apostles Peter and Paul. The duration of the Fast is variable and depends on the period of celebration of the Pasha in the year.
It begins at Monday of the All Saints, which date varies and ends at the 12th of July. The longest period of the St. Peter's Fast is six weeks, while the shortest is one week.
This Fast was established in honour of the Holy Apostles, who, by prayer and abstinence prepared themselves to preach the Gospel all over the world, and by their example taught the disciples in the deeds of salvation services.
According to the rules, Monday, Wednesday and Friday fasting is devoid of oil, Tuesday and Thursday oil may be used, while in Saturday and Sunday fish is allowed to be used.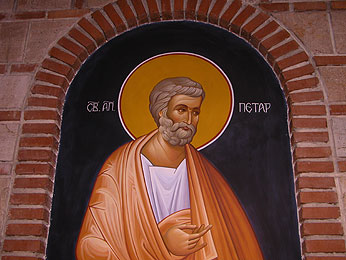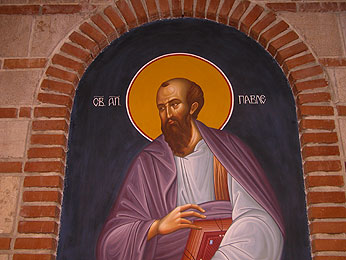 Source: Patriarhia.ru