The Children Exhibition "Easter 2009" – Skopje ( 28.04.2009 )


"Easter 2009" – that was the name of the children exhibition of the bests poems, paintings and sculpture models, which the students of the fifth Primary School year, have made in their lessons of art and Religion Science.
The best of all those artistic and poetry exhibits were awarded, and the awards were delivered by His Beatitude, the Archbishop of Ohrid and Macedonia Stephan. The children choir "Lale" ("The Tulip") from Tetovo, conducted by Prof. Ivan Zorić, took presence on the exhibition with several spiritual compositions.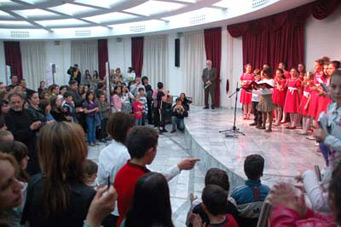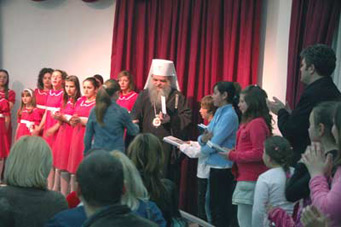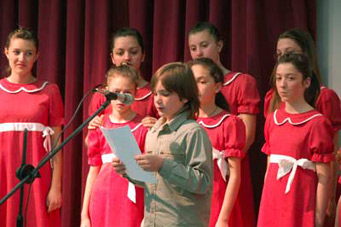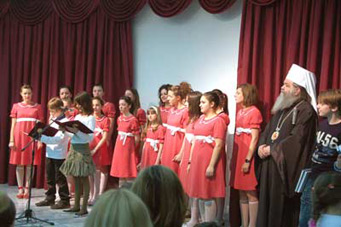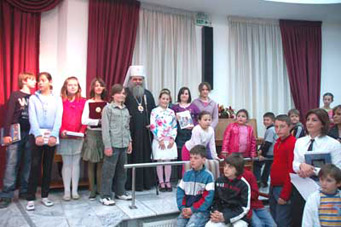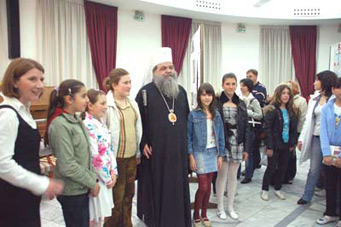 Informs: Kalina Trpeska